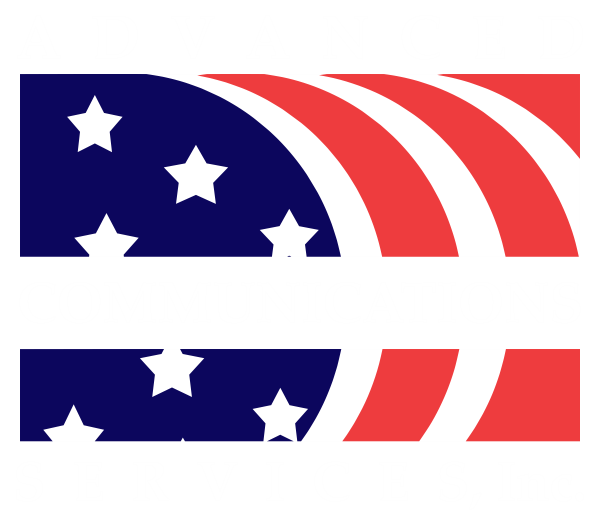 Business Phone Systems – Alarm, Door Access,
Video Surveillance – Cabling
Serving the most of Oregon and SW Washington!
Experienced installers, deliver on schedule and within budget.
Attention National Accounts – Read a Special Letter From Joe Foti, President
Serving the Pacific Northwest and Florida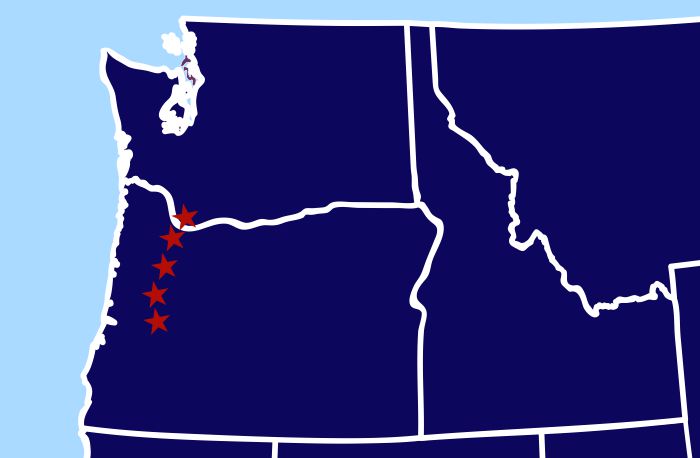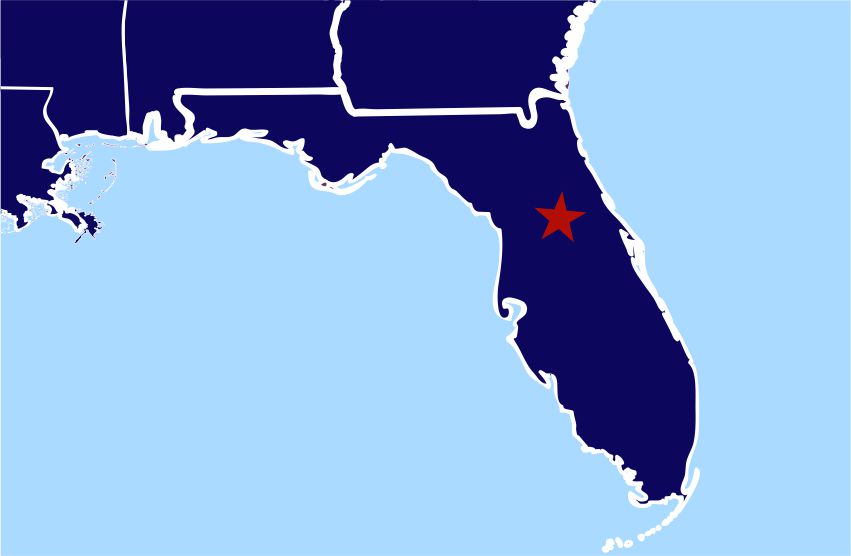 Licenses
Oregon: CCB# 179445
Washington: UBI# 604287296
Florida: ES12002164
SALE!
Top Cabling, Alarm & Telephone Systems From The Industry Leader
Advanced Communications Services, Inc.
Ask Your Rep What Your Monthly Specials Are For This Month
Complete Communications Solutions
• Telephone Systems • Video Surveillance • Door Access Systems
• Security Alarm Systems • Wireless/Data Networking
• Structured Cabling • Audio/Music Systems
• Paging & CATV Systems • Hosted Telephones
Request a Free Site Survey & Written Estimate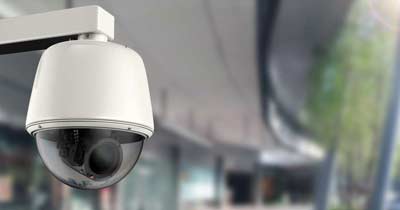 VIDEO SURVEILLANCE
Access control
Video surveillance
MORE INFO►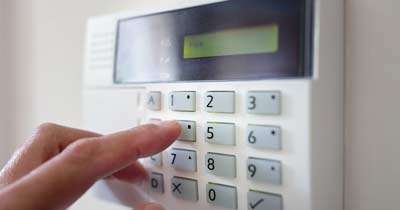 ALARMS
Alarm systems
Access control
MORE INFO►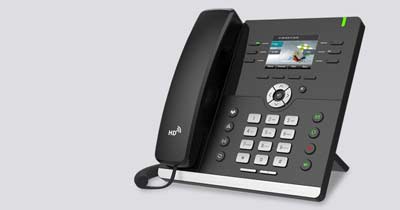 PHONE SYSTEMS
On premise PBX
Hosted VoIP Systems
NEC
MORE INFO►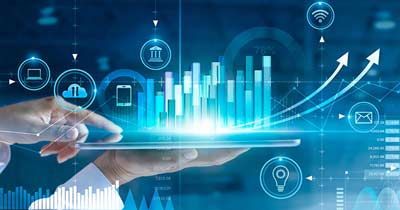 DATA NETWORKS
Structured cabling
New construction, improvements, remodeling
Fiber optics
WIFI
MORE INFO►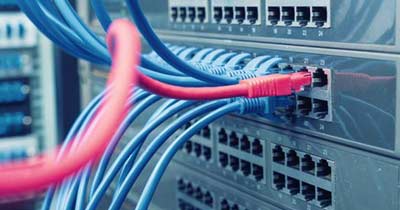 CABLING
Computer network
Telephone cabling
Low voltage systems (alarms, access, control, surveillance)
MORE INFO►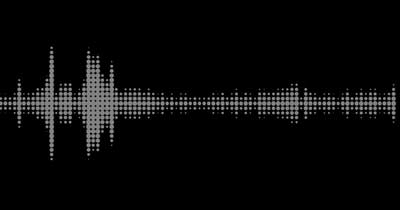 AUDIO SERVICES
Public address systems
Telephone paging
Background music
MORE INFO►
Your Low-Voltage Professionals
As one of the most respected Licensed Low Voltage Contractors in the Northwest, our strengths are our technical expertise as cabling installers in Riser Cabling, Voice Cabling Installation, Network Cabling Installation, Riser Management, Fiber Optic Cabling and as a Network Cabling Company.
The owners of Advanced Communications Services, Inc. have been providing customers throughout the Northwest with the finest leading edge communications equipment and services since 1985. We are a technology integrator providing solutions that improve the way people work and communicate. We offer a strong portfolio of top communications and security products with a special focus on operational efficiency, safety and security.  Since our start, we have been true to our commitment to our customers- providing quality reliable  products and professional services at a reasonable price.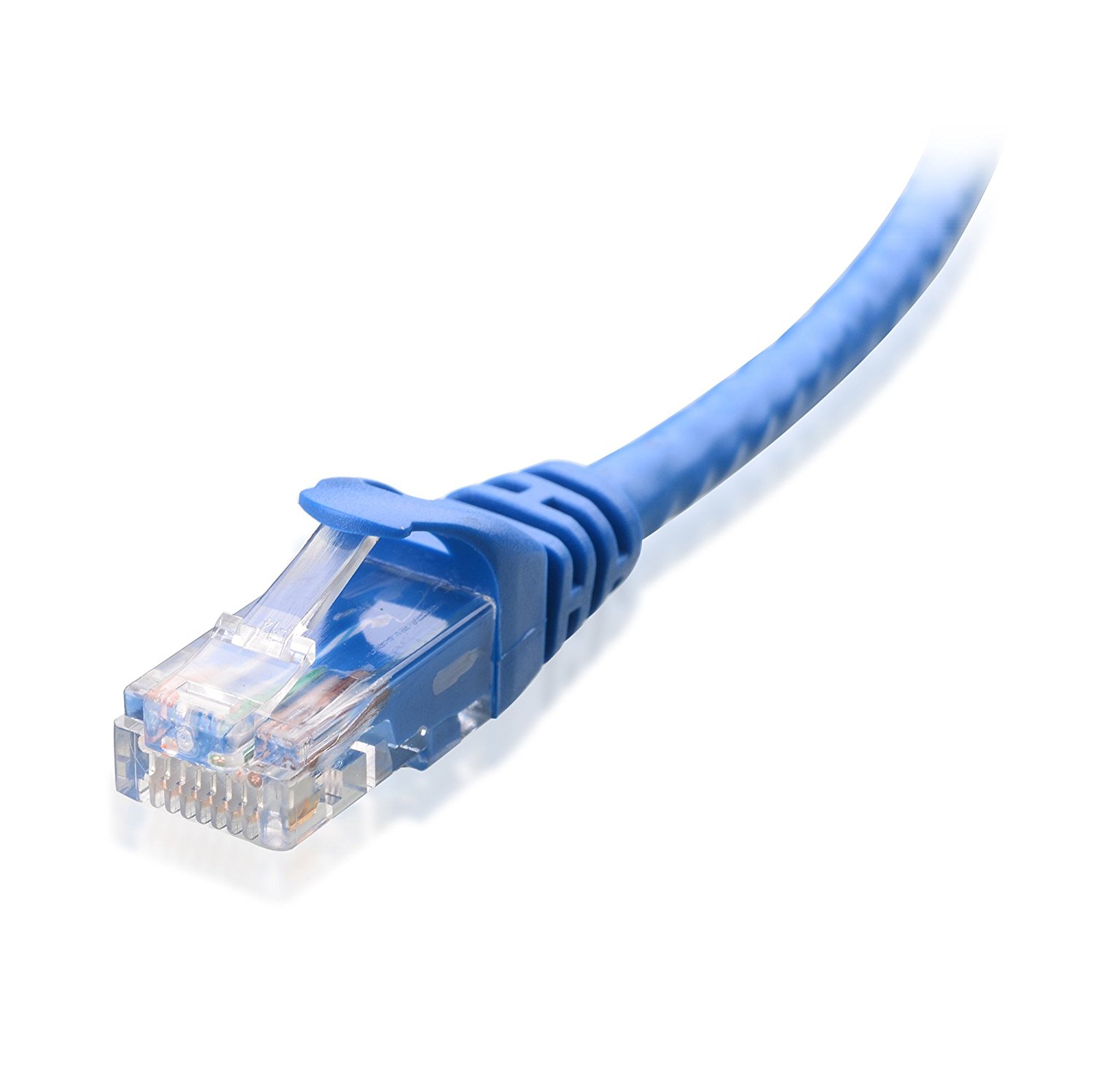 About Us
Our Office Staff and Licensed Technicians are available to handle the simplest to the most complex job request.  We take extra precautions to ensure your work is done to the highest standards and that all city, county and state codes are met. We stand behind all equipment and services we provide to ensure complete customer satisfaction.
Our Services
When you need a Licensed Low-Voltage Communications Contractor to provide quality products and services, look no further than Advanced Communications Services, Inc. Specializing in and providing complete communications solutions for companies both large and small. Including a wide range of innovative equipment, Services and Technological Solutions.
"Advanced Communications was great to work with. Seth was very helpful in making sure the job got done right and that we were happy with the end results."
– Josh Jorgensen, Building Material Specialties
"We value the relationship we have with ACS and their service response. Salem Radiology highly recommends ACS to other business organizations within and around the community."
– R.A. Neitzel, CEO, Salem Radiology Consultants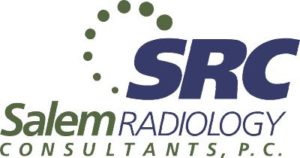 "Their care in designing and installing our surveillance, communications, and audio needs, is followed up with rapid and professional service when notified."
– Ron Marble, Director of Operations, Northwest Burgers & Fries Inc. Franchisee of Five Guys Burgers and Fries