Wireless Networking – Access Point Installation – WiFi
Our high-performance business-class wireless networking products are great solutions for your long range wireless needs.  Our Routers, Access Points, Client Bridges and Adapters are designed with high-power transmitters and extremely sensitive receivers to maximize coverage in large areas, offices, warehouses, and multi-story buildings.  High-power output up to 600mW and increased radio sensitivity allow you to cover a larger area with lower cost and less equipment.  Find what you need to setup line-of-sight, point-to-point and point-to-multi point networks.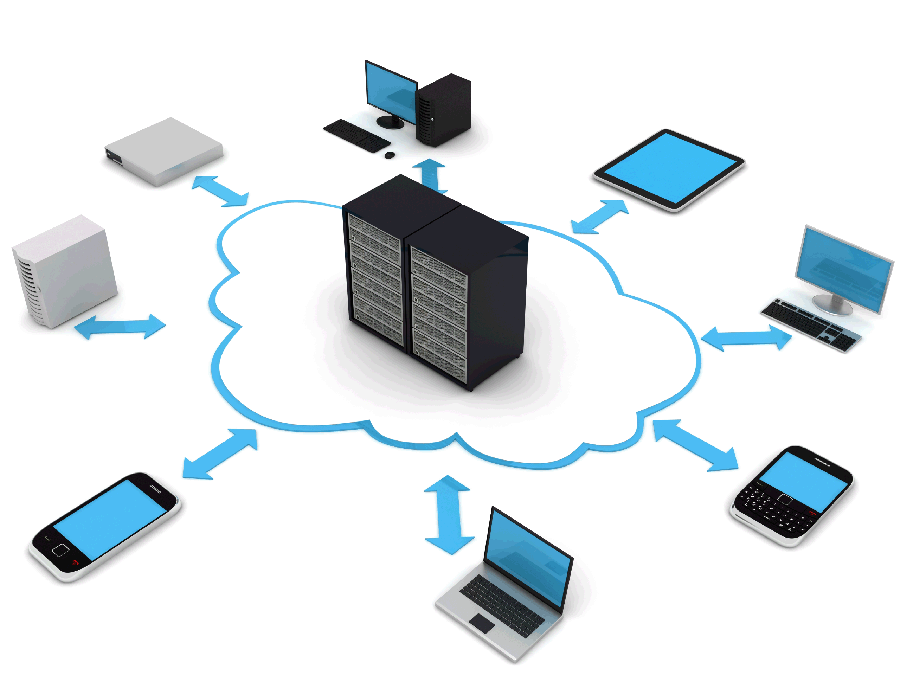 Data Networks – IT Deployment
We do IT Deployment for National Accounts and data services projects for National Accounts, Fortune 500, and many local Businesses. We install T-1, DS-3, T-3, DSl, PRI, and other Broadband services. We install Data Racks, Routers, Switches, Cable Management, and Wireless Networks. When you need hardware physically deployed, we are capable of answering the call.
Data Networks – Infrastructure
We do the infrastructure, everything from where the desktop plugs in, the Patch Panels, the Data Racks, the switches, etc. We have partners that also can help you with the Servers, PCs, Firewalls and software and IT Management.
Data Networks – Structured Cabling
Our licensed low voltage contractors can install coaxial, cat 5e ethernet, cat 6 ethernet, and telephone cables following the industry standards and practices. Our teams of licensed low-voltage electricians will see to it that it is done promptly, professionally, and smoothly whether or not it is new construction or a remodel.
Data Networks – Fiber Optic
We now offer services for the termination and cabling of fiber optics. When your data needs require the utmost in bandwidth and speed, we can provide the solution. Everything from the cable management to the switches and routers, we can provide a fiber optic solution for.
Since 1985, the owners of Advanced Communications Services, Inc. have been providing customers throughout the Northwest with the finest leading edge communications equipment and services. From Vancouver, Portland, Eugene, and Salem, anywhere in the North Oregon to the coast, we serve. We are a technology integrator providing solutions that improve the way people work and communicate. We offer a strong portfolio of top communications and security products with a special focus on operational efficiency, safety and security. Since our start, we have been true to our commitment to our customers- providing quality reliable products and professional services at a reasonable price.
"More than five years ago, Salem Radiology made the switch to Advanced Communications for all of our phone, data and wireless infrastructure needs. During this time, we have installed new phone systems and extended range wireless network solutions. We've found their staff to be highly professional, highly trained and very good at solving whatever technical issue we encounter. For our business operations, telephone communications and data exchanges are critical  so we value the relationship we have with ACS and their service response. Salem Radiology highly recommends ACS to other business organizations within and around the community."
– R.A. Neitzel, CEO, Salem Radiology Consultants