You know Advanced Communications Services is a leader in the security and communications industries. You likely know Advanced Communications Services is widely considered the best full service low voltage electrical contractor in the Portland area. But did you realize how many low voltage wiring needs your organization has?
COMPUTER SYSTEM CABLING
Maintaining and sometimes improving reliability and performance is important for your computer system cabling. VoIP systems often utilize existing low voltage computer system cabling. To ensure reliability when you add a VoIP system or to simply replace that old, less efficient computer system cabling, have Advanced Communications Services inspect your computer system cabling.
SECURITY SYSTEM CABLING
ACS is also a full-service security company, installing the finest in security systems and/or rewiring existing wiring for your present system. On the low voltage wiring side, that means new wiring for your security cameras and alarms, placing them wherever you desire or need them in your business.
FIRE ALARM SYSTEM AND DATA ROOM CABLING
Have you checked your fire alarm system wiring lately? Don't let your future go up in smoke! ACS has you covered there, as well. Advanced Communications Services handles low voltage data cabling in your data area too. If your computer data room resembles a rat's nest, with cables everywhere, ACS can fix that! Old cables can be an eyesore, less efficient, and even dangerous.
PA SYSTEM CABLING
Does your PA system allow you to communicate with all or selected employee zones? Communication might be the most important tool there is in business. ACS can replace your old wiring, add to it, or install a complete new system!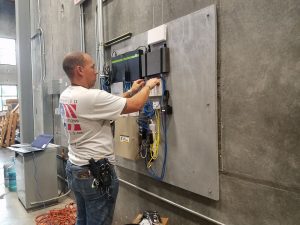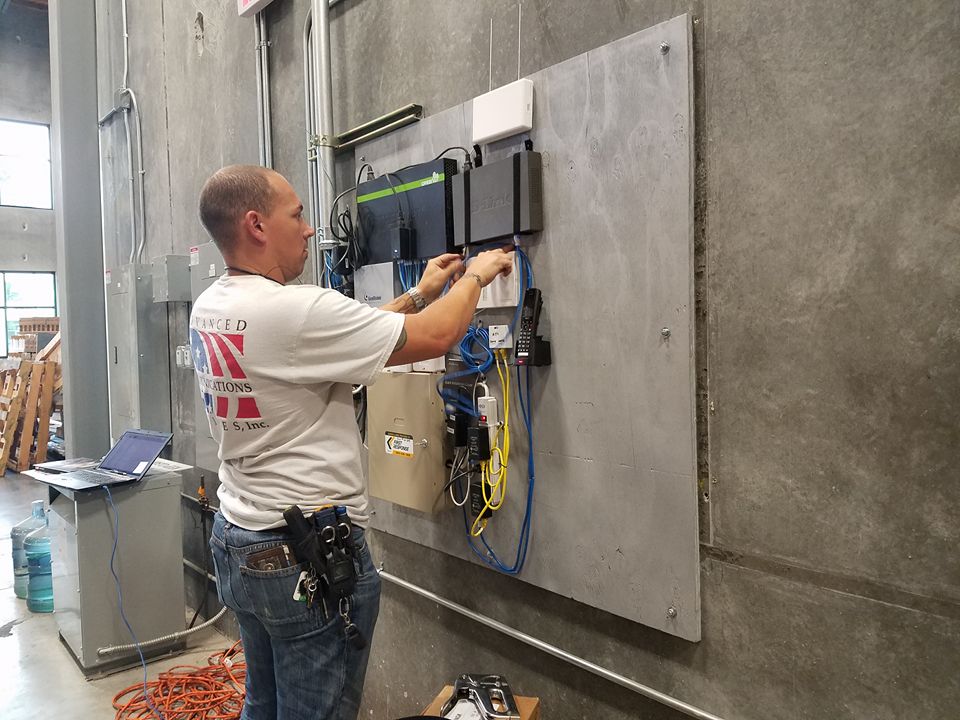 PORTLAND'S BEST FULL SERVICE LOW VOLTAGE ELECTRICAL CONTRACTOR
Advanced Communications Services has an outstanding reputation for quality service and commitment to its customers. Whether you need a complete new security system or wiring, new phone system or wiring, data cabling, PA system, or any other low voltage wiring, Advanced Communications Services is your Portland low voltage electrical contractor expert! Contact an Advanced Communications Services representative for information about your particular low voltage wiring job today!