Security has become essential for every business in the modern day. 24 hour protection of property and assets is a must. The right security system protects your business, not only from theft and vandalism, but from possible employee misconduct. Peace of mind is an intangible, but extremely important, added value of that asset protection. At Advanced Communications Services of Orlando, Florida, we offer a free consultation to help you set up the most efficient and practical system possible.. Advanced Communications Services is known across the country for commitment and service to our customers.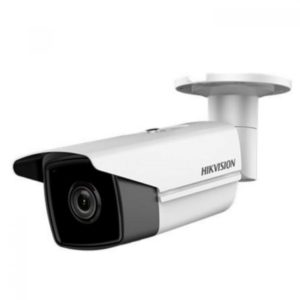 We customize your Orlando security camera systems to make each the best possible solution for your individual needs. Our systems encompass (but are not limited to), features such as these:
Secure Card Access Integration
Crystal-Clear Video Surveillance
Remote Access and Viewing from your Phone or Personal Computer!
Small, Medium, and Enterprise class Systems
Fully Digital IP Camera Systems
High Definition Camera Systems
180 to 360 Scan Dome Cameras
Indoor/Outdoor/Night View Camera Surveillance
IP Video Servers
Analog Camera Systems and Solutions
Complete DVR or NVR configuration and Installation
The right Orlando security security systems are not only a great tool to help protect your valuable assets; they also works well to help enforce employee compliance. The remote viewing feature allows you to check your business day or night, as you desire. Video is available for viewing whenever necessary. Secure access helps prevent the all-too-common modern threat of intruder violence in the workplace. Asset protection and employee compliance enforcement offer you the kind of peace of mind that only comes from knowing that your business is protected, both without and within. The right Security Camera System from Advanced Communications Services Inc. could be the best investment you ever make for your business!
Call Advanced Communications Services @ (407)337-7990